Blinds Installation Service
Offering the best blinds and shades installation service in Miami
We aim to provide utmost satisfaction and accompaniment throughout the process of selecting the right blinds or shades for our customers. To make each of our clients comfortable in the process and deliver at a fast pace not leaving any of the little details behind is what makes Leanica our clients #1 selection in Miami Dade & Broward. This are some of our most popular blinds products:
Leave us some information and we will contact you.
I am grateful with the projects done by this company. Staff very professional and responsible, management very committed to bring customer satisfaction through good recommendations. Excellent and innovative ideas, high quality materials and good installation processes.
I would recommend Juan and his guys to everyone; they are professional, hard workers, and caring. Always come on time, never cancel or delay, and they will make sure to give their very best job.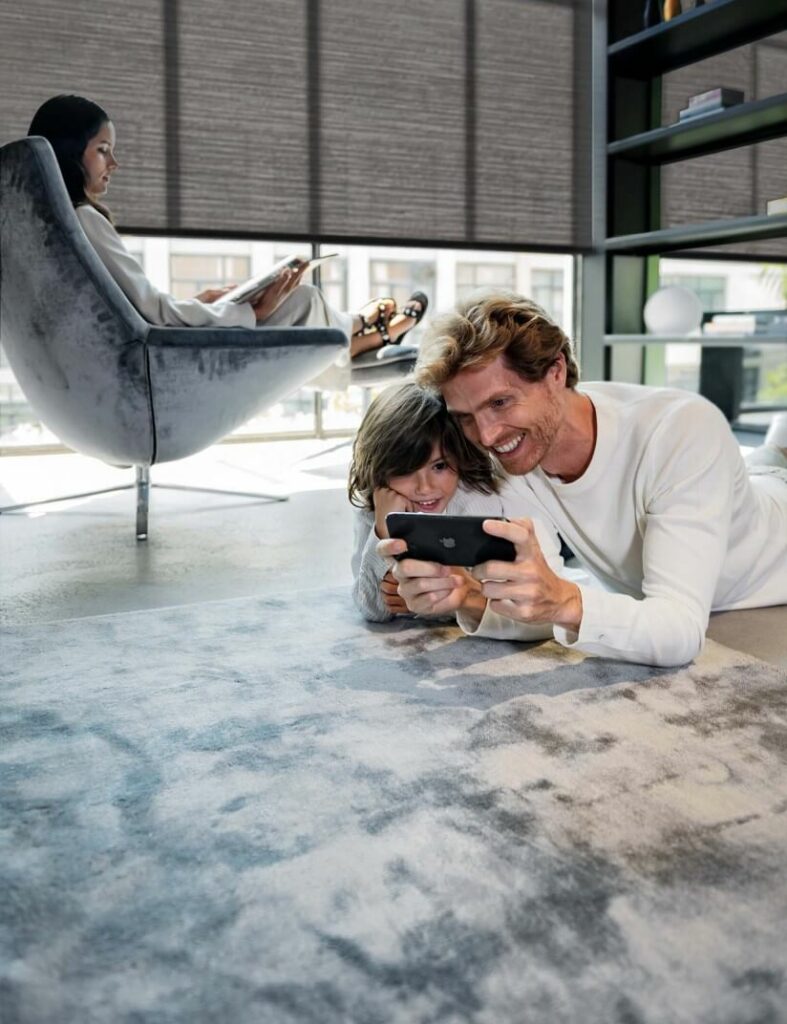 Professional Installation
We count with an exceptional Customer service team, interior designers for home and commercial properties and installers with more than 15 years of experience and who are passionate about what we do.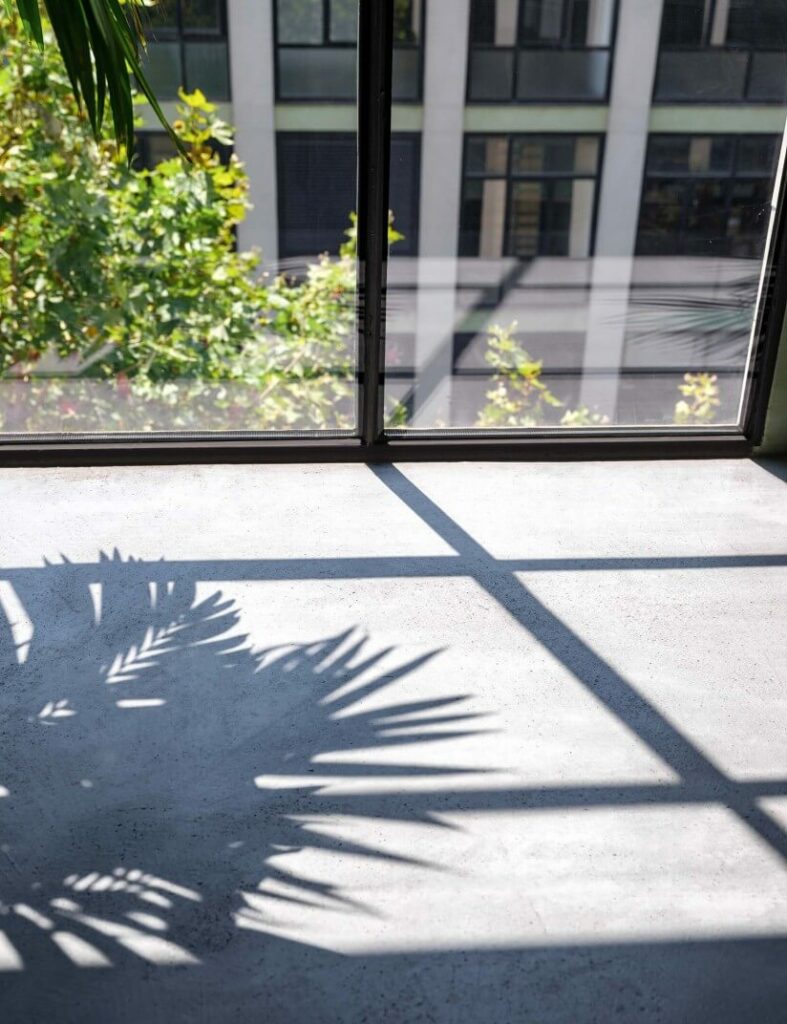 With the right selection of blinds and shades you can mitigate the raising energy costs in Miami's high temperatures. Weather automated or manual systems are installed Leanica is the right choice.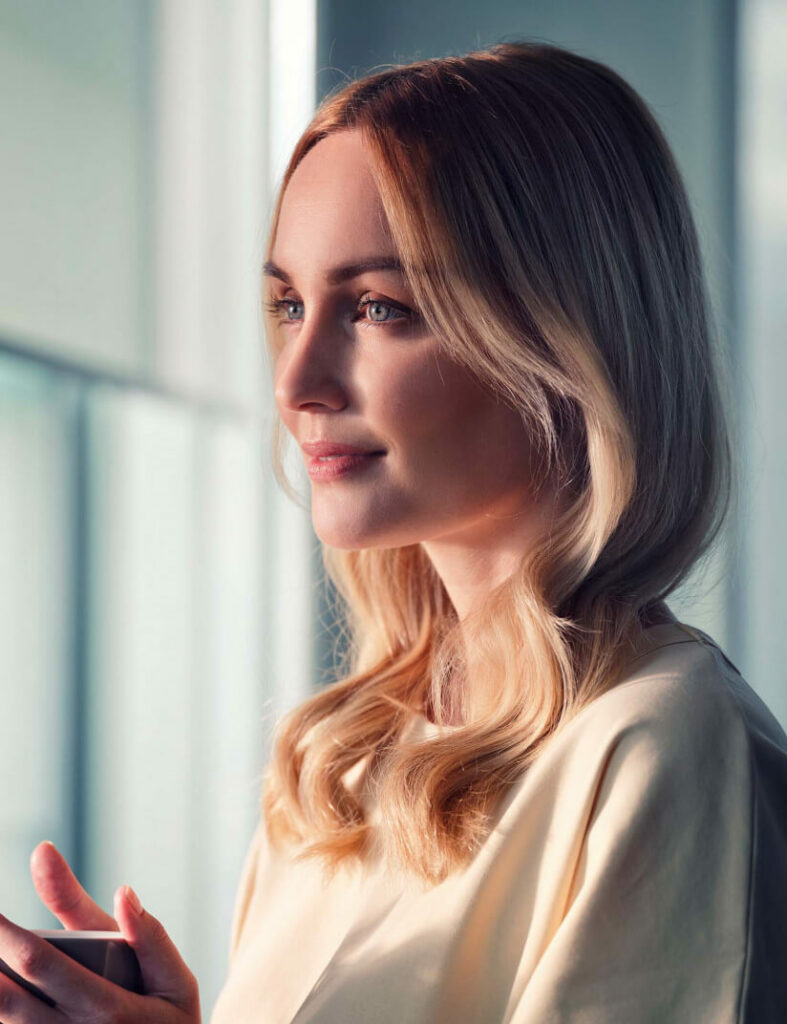 To make each of our clients comfortable in the process and deliver at a fast pace not leaving any of the little details behind is what makes Leanica our clients #1 selection